Radio Samoa is the flagship of Samoa Multimedia Group (SMG). Radio Samoa is the trusted source of information for the Samoan community in Auckland and internationally. During its 22 years of service, it has built a strong interactive relationship with the community through integrity and delivering compelling content to enhance the wellbeing of Samoans and Pacific communities.
Join the success of many advertisers who have targeted this exclusive market through Radio Samoa. Our station is an integral part of the Samoan community broadcasting in both English, Samoan, and Tongan languages.
Radio Samoa connects the community with quality programming covering news and information from Samoa, local news, current events, sports, education, religion, health, immigration, law, youth programs and our own traditions and culture.
The nationally recognised broadcast survey company GFK tracks our Daily Cume # audience at 20K* listeners per day. This is a significant exclusive listener-consumer base.
* Source: GFK commercial radio audience measurement survey S2 2021 Auckland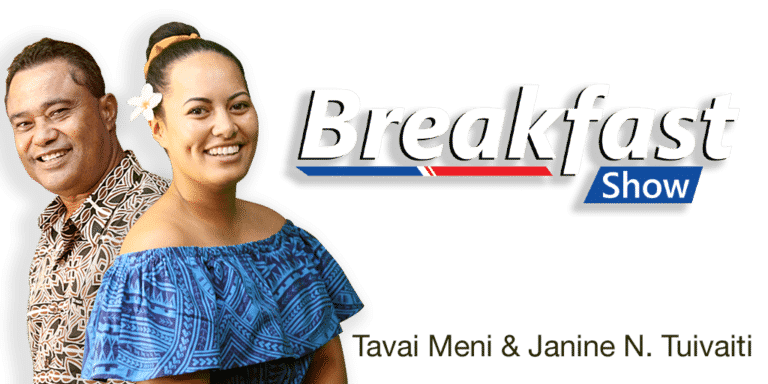 The Breakfast show with Tavai and Janine help you start the day with amusing infotainment with a sprinkling of austerity to keep you well-informed. Guaranteed to put a smile on your dial!
The Tiatia Morning Show will ensure the radios at home and the offices are locked into 1593AM. Tiatia is "that guy" who can make watching grass grow entertaining. He will mix it up with music, games and zoomba workouts…yes radio zumba.
2PM – 6PM | WEEKDAYS
The Drive Time Show ensures your stress levels are kept at minimum during the afterschool run or after work and you are stuck in Auckland traffic. Entertaining content and good music are the ingredients to keeping the stress levels down.
The Evening Show provides content that helps you unwind. Spiritual food for thought and cultural content keeps our listeners nourished and revitalised.
* Source: GFK commercial radio audience measurement survey S1 2020 Auckland
Fern Immigration Services
"I have been using Radio Samoa to advertise my business for several years now. I continue to experience impressive results as Radio Samoa is the ideal means for reaching my target market – Samoans who need help with immigration matters.
Over 90% of my new clients say they first heard about me through Radio Samoa with the rest being referred by friends and family. Without the market penetration achieved through Radio Samoa, it is questionable as to whether my business would be viable. It is due to the positive experience of working with Radio Samoa that I intend to use their services for the foreseeable future."
Pacific Manager, Mapu Maia Services
Problem Gambling NZ
"We have found our campaigns with Samoa Multimedia Group very successful with excellent results. Our recent Poem Competition on Radio Samoa exceed expectations with a record number of entries, we absolutely recommend Radio Samoa and Samoa Times to anyone who wants to reach the community"
National Pacific Advisor Department of Housing
"There is always a noticeable increase in calls to our Call Centre from the Samoa Community, and demand for the "Samoan renting booklet" version whenever we have run a campaign on Radio Samoa"
Director (Health Star Pacific)
"Radio Samoa provides our organization with the media channel to service the biggest Pacific Island community in Auckland. In our case, Radio Samoa is our main media in the dissemination of health information to the Samoan community. Radio Samoa makes our message easier and clearer to understand, for our Samoan target audience, through the use of the Samoa language. Heath Star Pacific limited considers the service of Radio Samoa as an essential and vital part of the Samoa community in Auckland
Finally, I believe that Radio Samoa is meeting a specific need for the Samoa community. I also believe that Radio Samoa has both the technical skills, as well as the management depth to provide and deliver a quality service for both its clients and listener's"
South Auckland Regional Manager (Finance Assist)
"I would not advise you to reduce your advertising time because from my experience, consistency, repetition, is the key to increase prospect and leads to your business."… "That was the best advice I ever received from Radio Samoa rep Janey because, my business is continuously growing ever since I began advertising with Radio Samoa, nearly seven years ago. Thank you Radio Samoa for being my partner in promoting my services to the community. You are the number one station in the Samoa community"
Owner (Lady Bella Catering Ltd)
"Our work with Radio Samoa team aimed to get more customers & improve our turnover. We were thrilled when they did just that, it was beyond our expectations. They are very efficient in what they do. We have no hesitations in recommending them"
THIRD MOST SPOKEN LANGUANGE IN NEW ZEALAND
5 most common languages spoken in New Zealand
Most common Pacific languages spoken in New Zealand