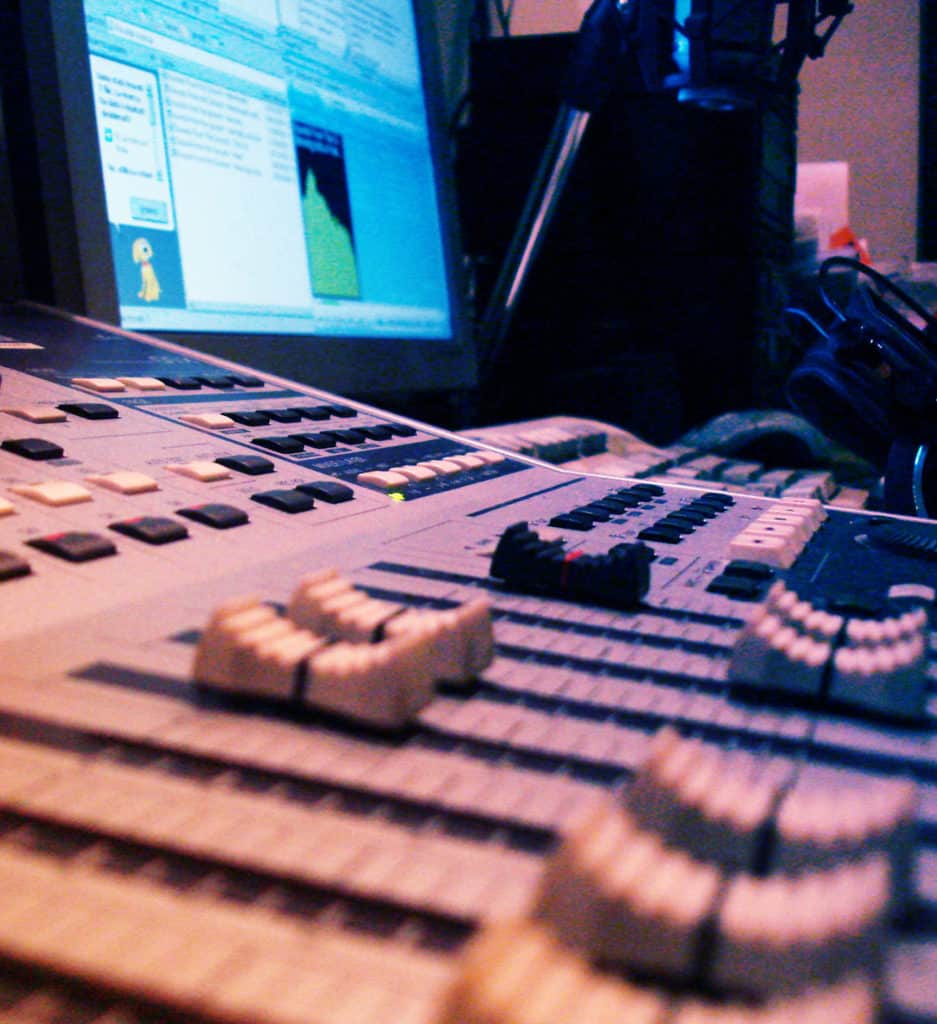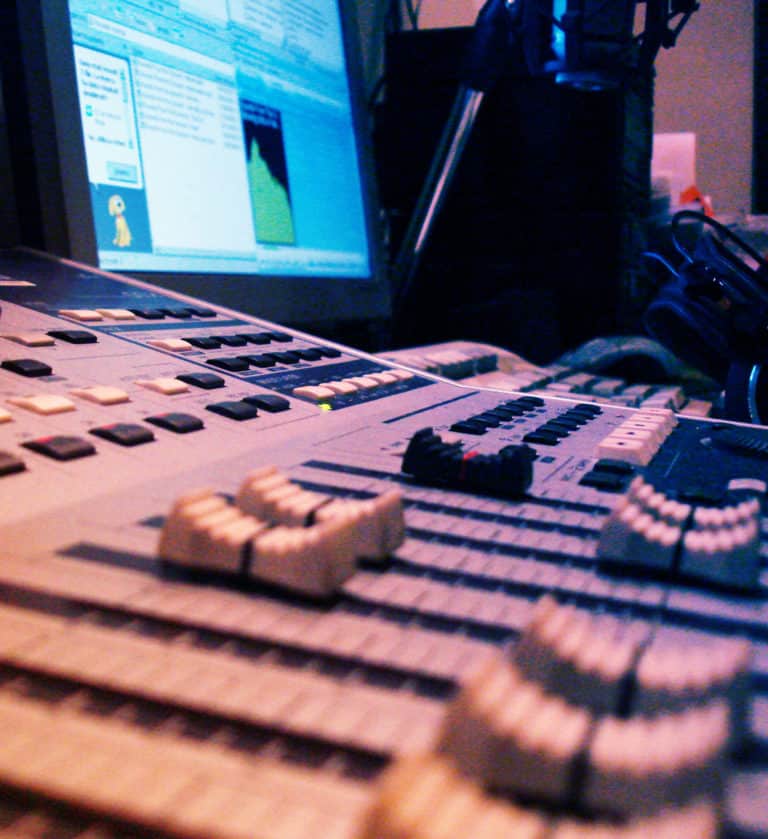 Radio advertising spots are typically purchased with numerous air times in mind.  Advertisers can select how many times they want their spots to be heard through the course of a day as well as on which shows.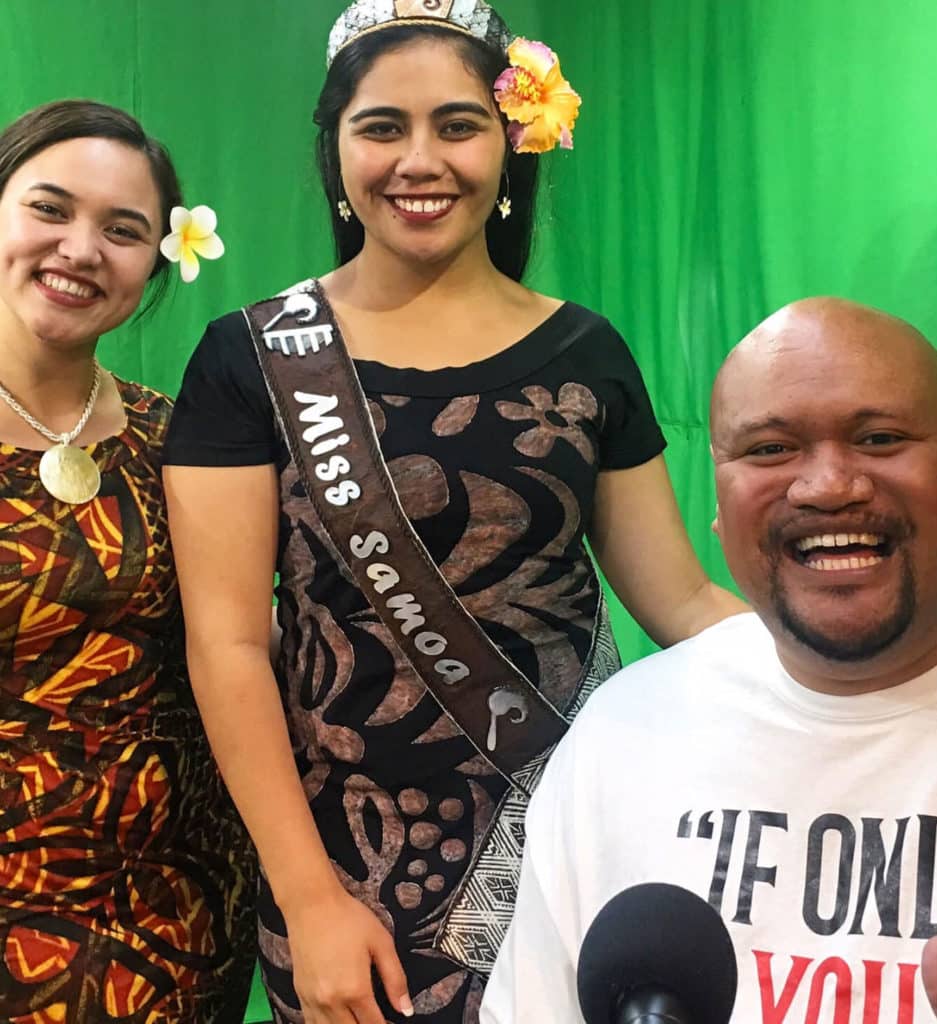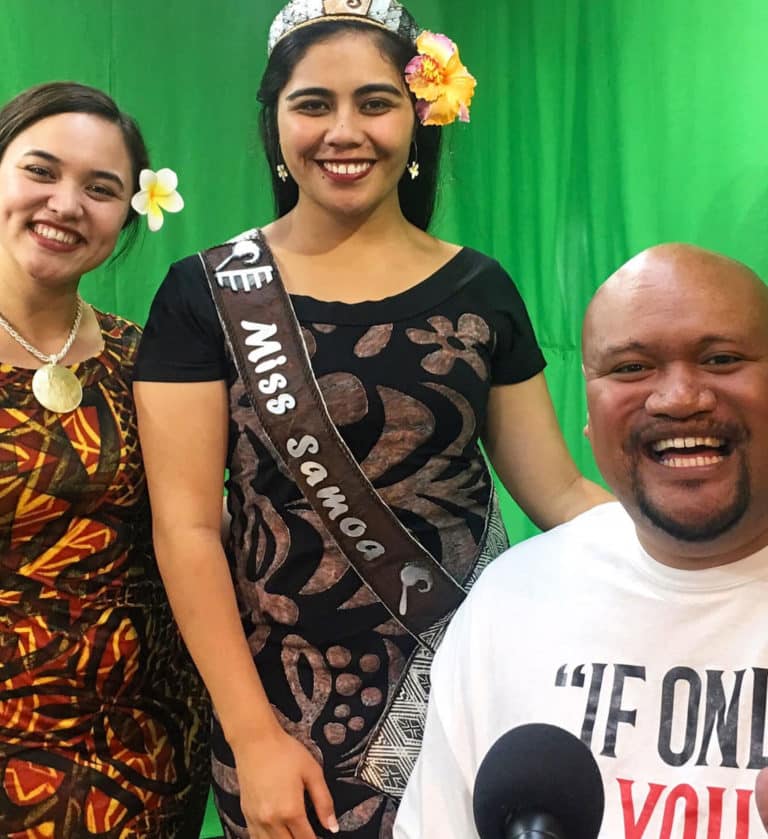 Radio Samoa offers two options for booked Radio Interviews for Business Promotions. 10 minutes or 20 minutes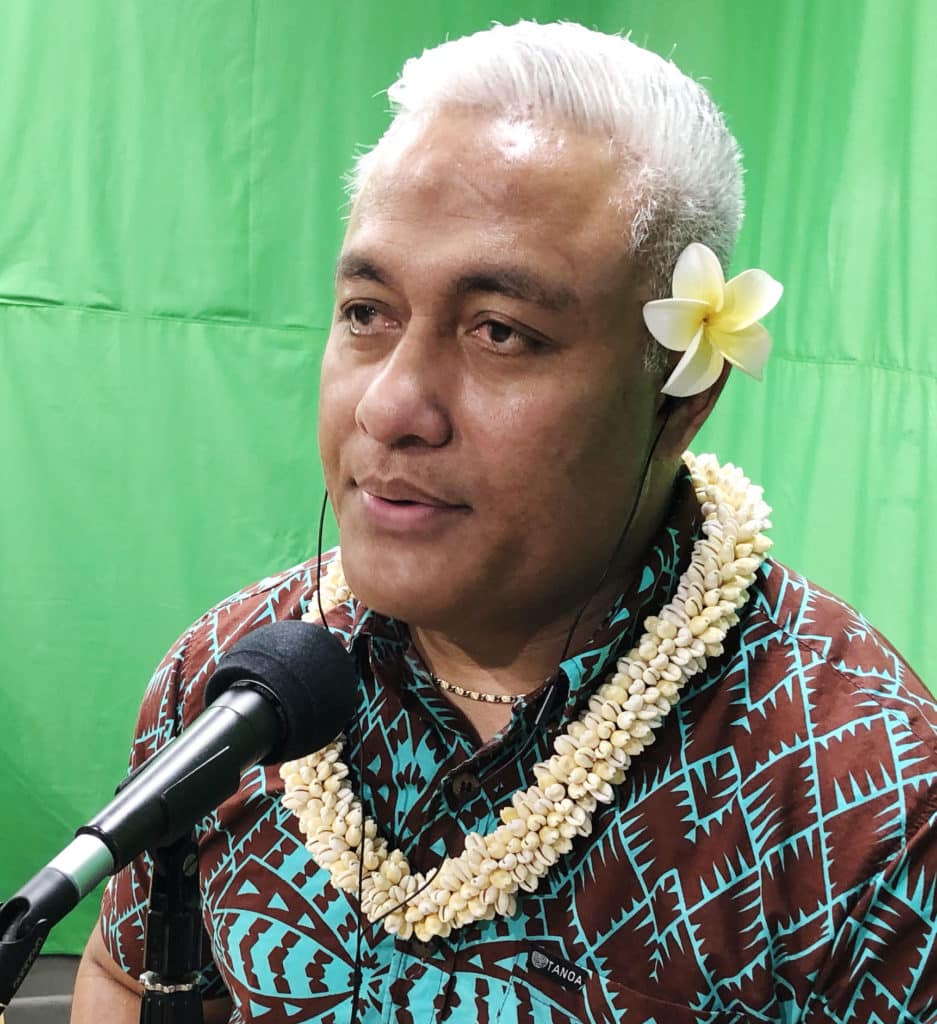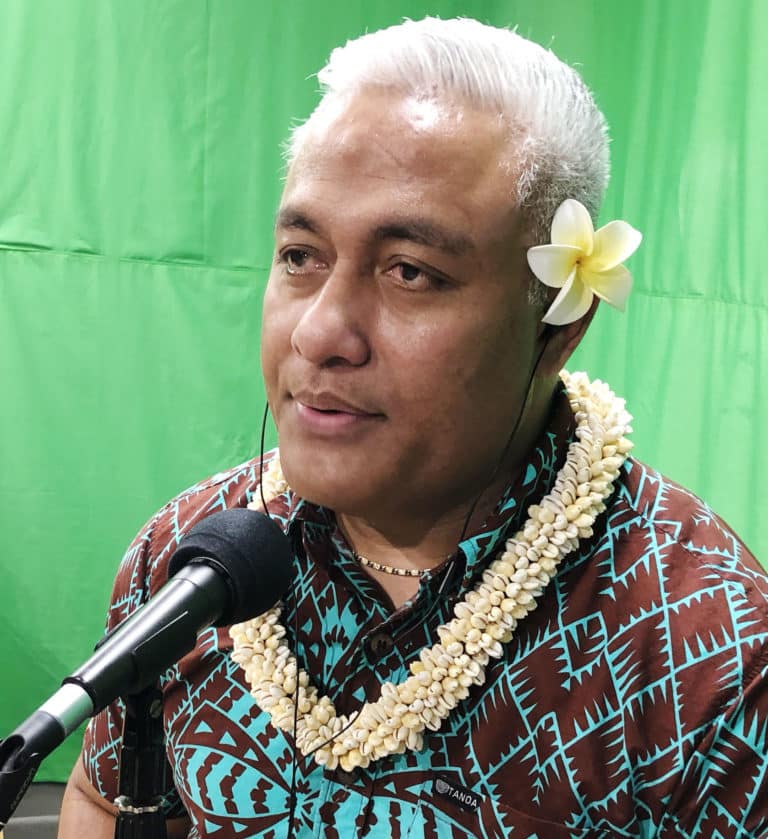 A Phone Out are LIVE 3 or 5 Minute Radio Advert delivered through a Phone Conversation between an Announcer and a Client, advertising and promoting products and services.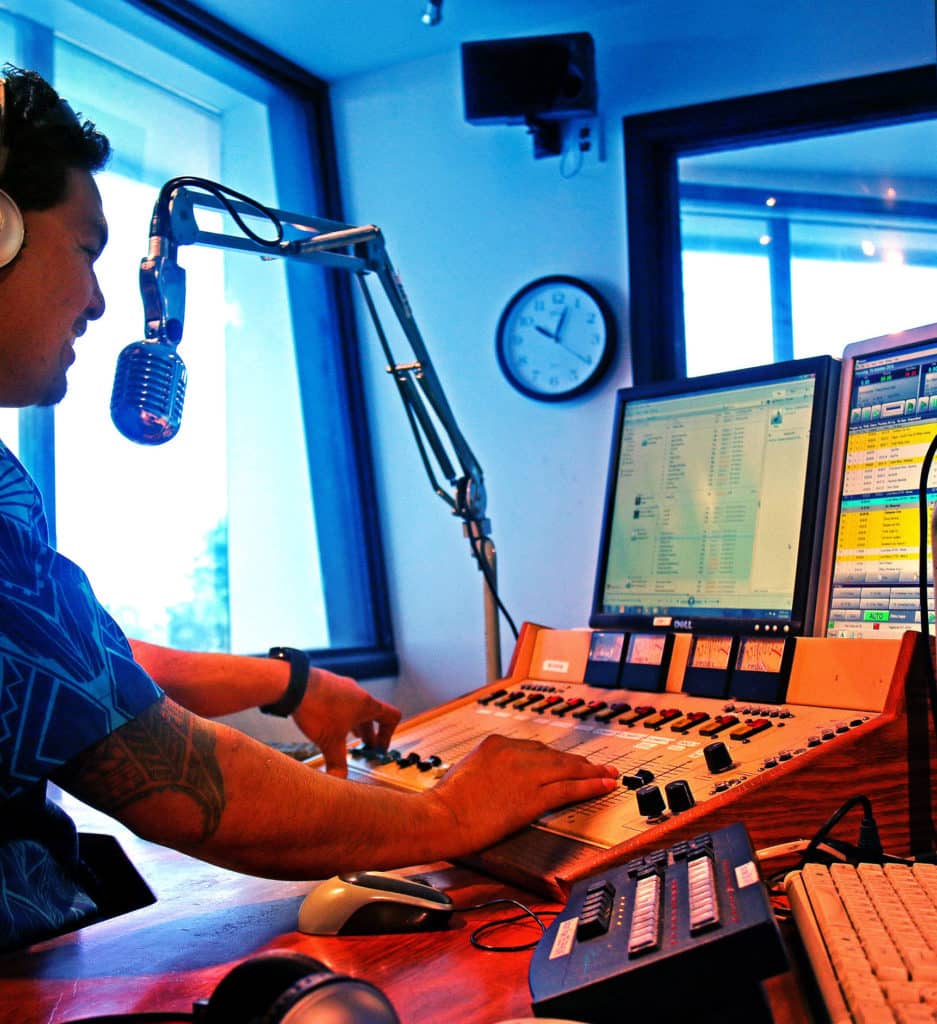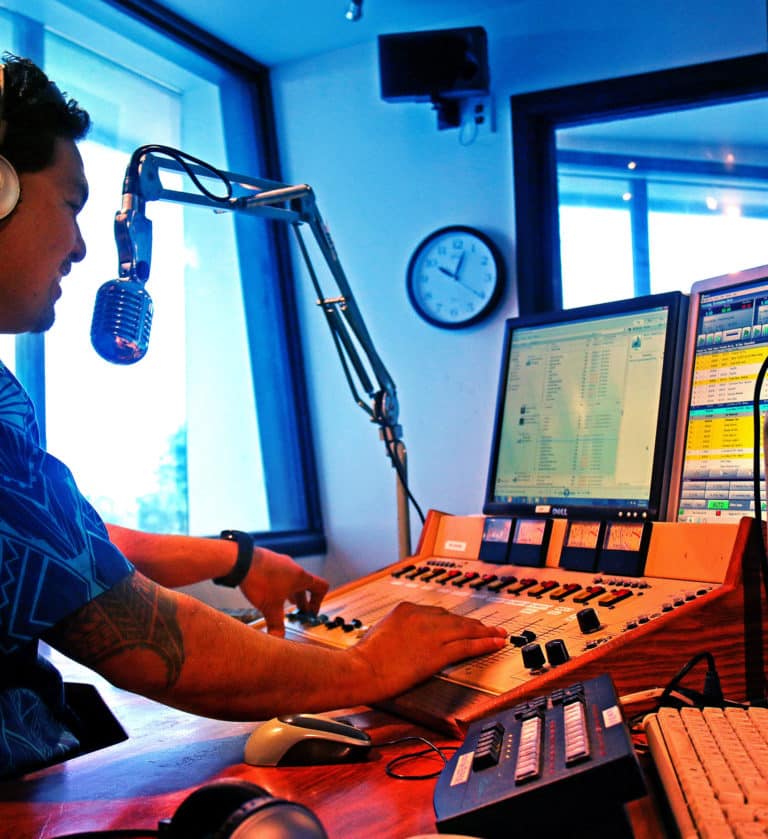 This is a 30 second Radio Advert script which is read out live but with the added point of difference by having an Announcer or Radio Personality's voice as an endorsement.